We are a collective of bold, strong, curious, agile creative thinkers, producers and strategists.
We are a talent, entertainment and events

agency

who produce experiences from concept to delivery. We work across all disciplines and engage our community of creative visionaries to bring new ideas to life.
We

create

wild events, immersive experiences, experiential campaigns and holistic programs.We imagine, design, create and wrangle the unexpected and turn big ideas into tangible moments.
We are intuitive storytellers who

produce

meaningful content to tell authentic and memorable stories.
We seek, nurture and develop cultural and creative partnerships.Through these partnerships we develop new perspectives, reimagine experiences and explore a new way of working.
We are change agents, global citizens, disrupters, entrepreneurs and

visionaries

.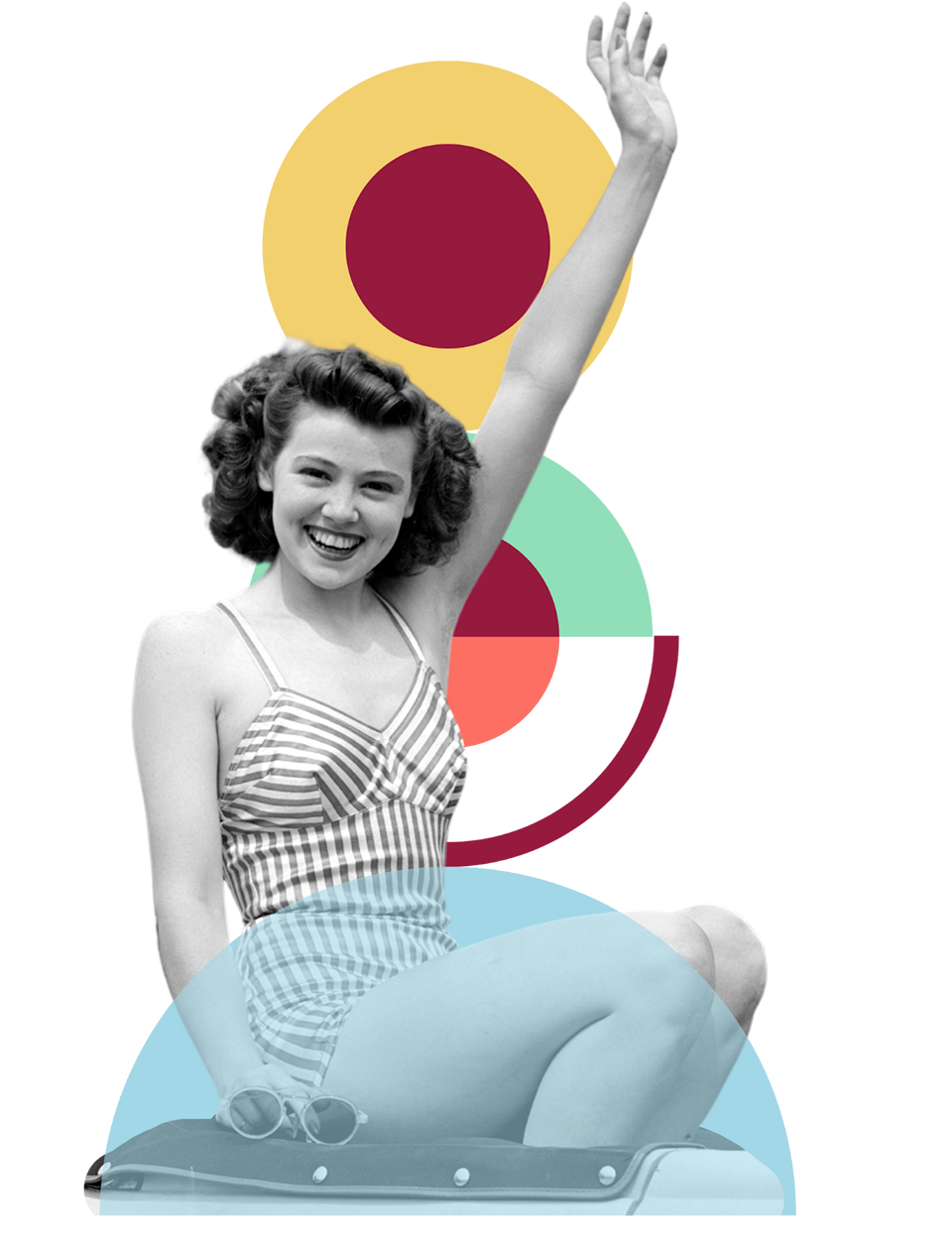 Culture Beat Creative is the brain child of creative powerhouse Pia Andersen.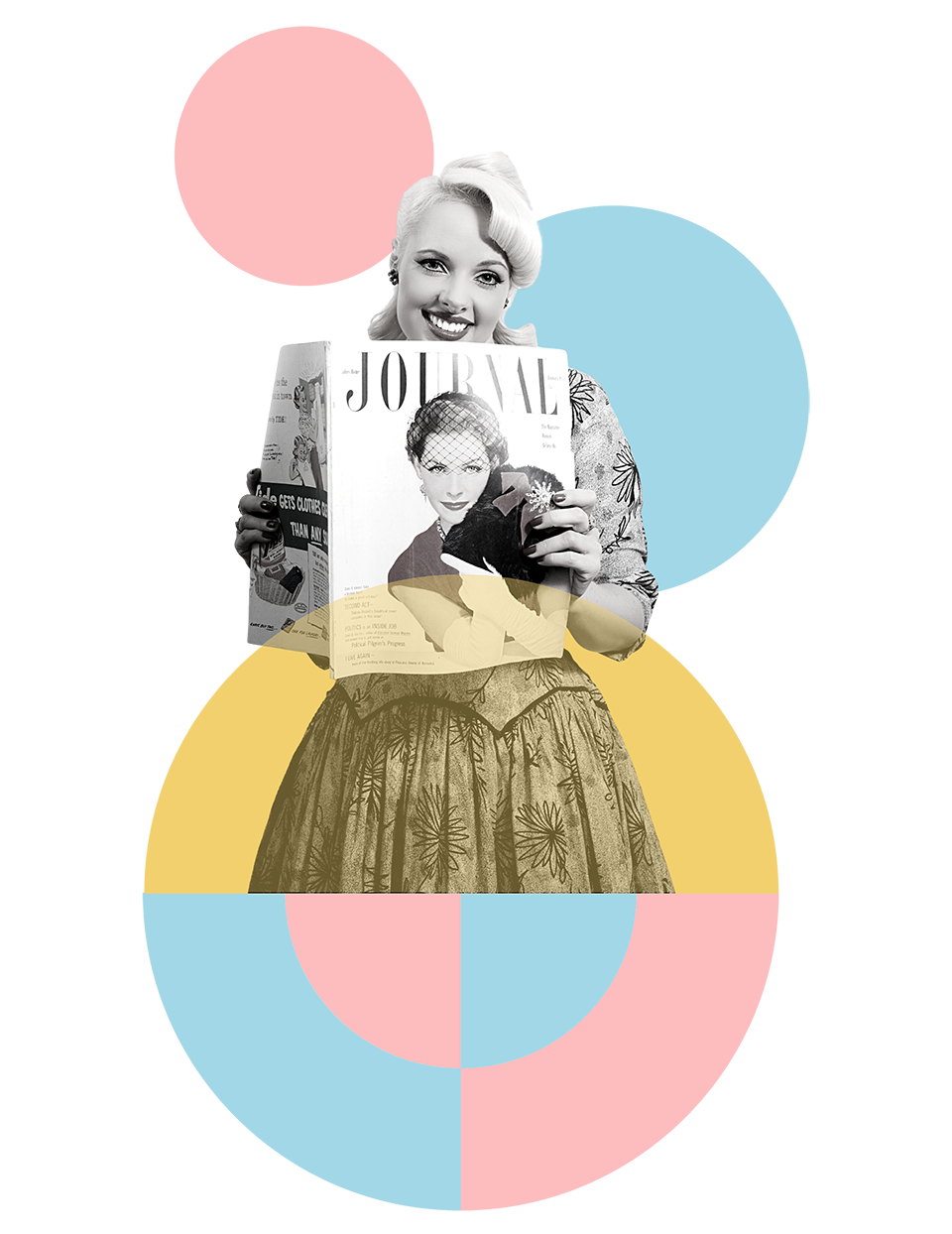 For the past 20 years Pia has worked across all performance, production and event mediums. This vast and varied experience has sparked the desire for a new way of collaborating.
Pia is a big believer that we are stronger together and this core belief has led to the development of Culture Beat Creative as a platform for brands, businesses, artists and creative producers to connect in a sustainable, authentic, transparent and meaningful way.
Big ideas often start as small moments of inspiration, carefully nurtured and developed through curiosity and a creative approach. Innovative concepts are brought to life with the support of like minded people working together to realise a shared goal.
Culture Beat Creative's core purpose is to celebrate and support the growth of cultural entrepreneurs. To foster relationships, build lasting connections and encourage collaboration over competition.
We are dedicated to building community and bringing together creative specialists to harness opportunities, develop new perspectives, reimagine experiences and explore a new way of working.