A Profit for Purpose Agency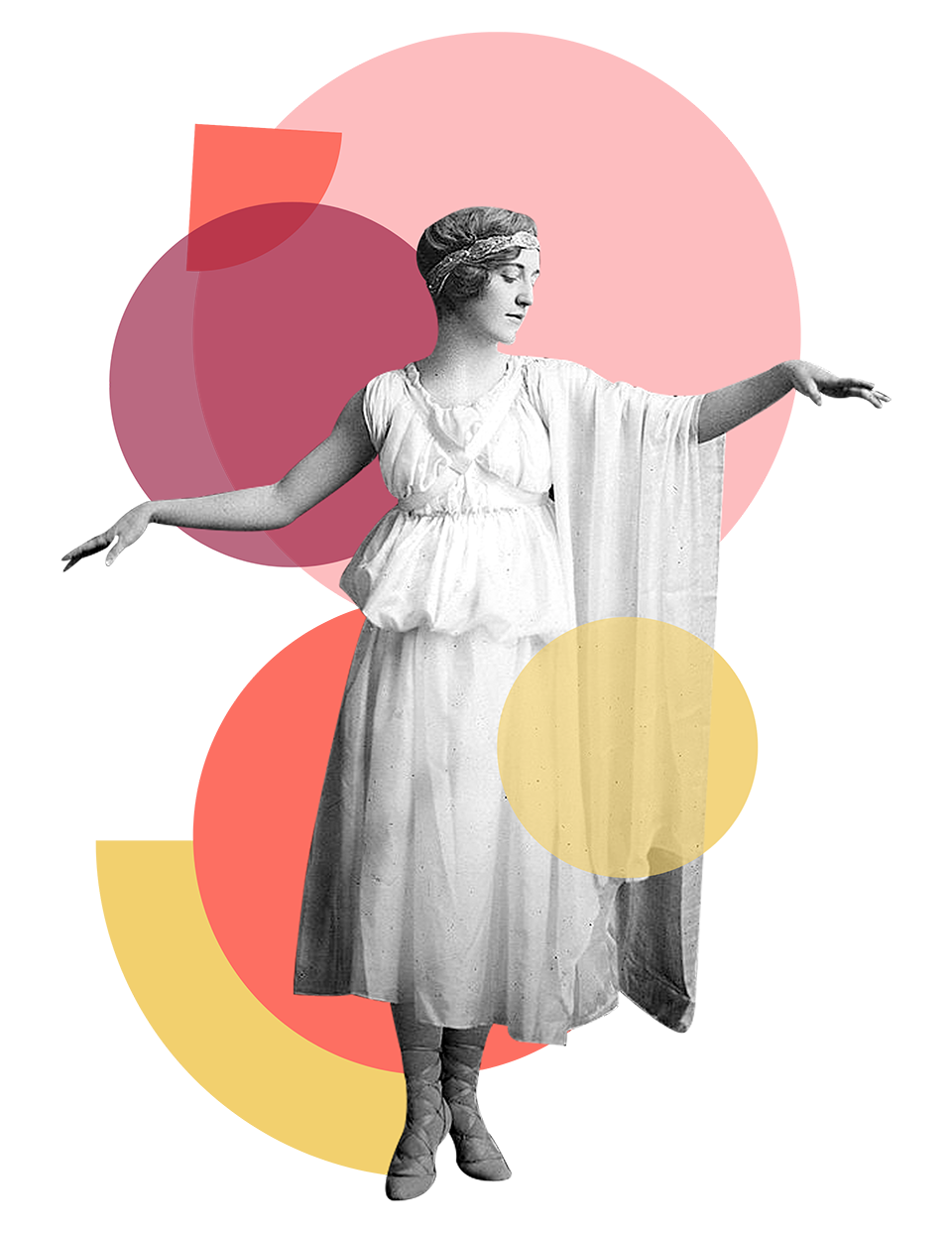 Celebrate
CELEBRATE, encourage and support
To CELEBRATE, encourage and support Sydney's Independent creators through paid career opportunities and to foster the growth of cultural entrepreneurs.
Connect
CONNECT businesses with artists
To CONNECT businesses and brands with independent artists to create unique and meaningful experiences that ignite, inspire and push the boundaries of creative collaboration.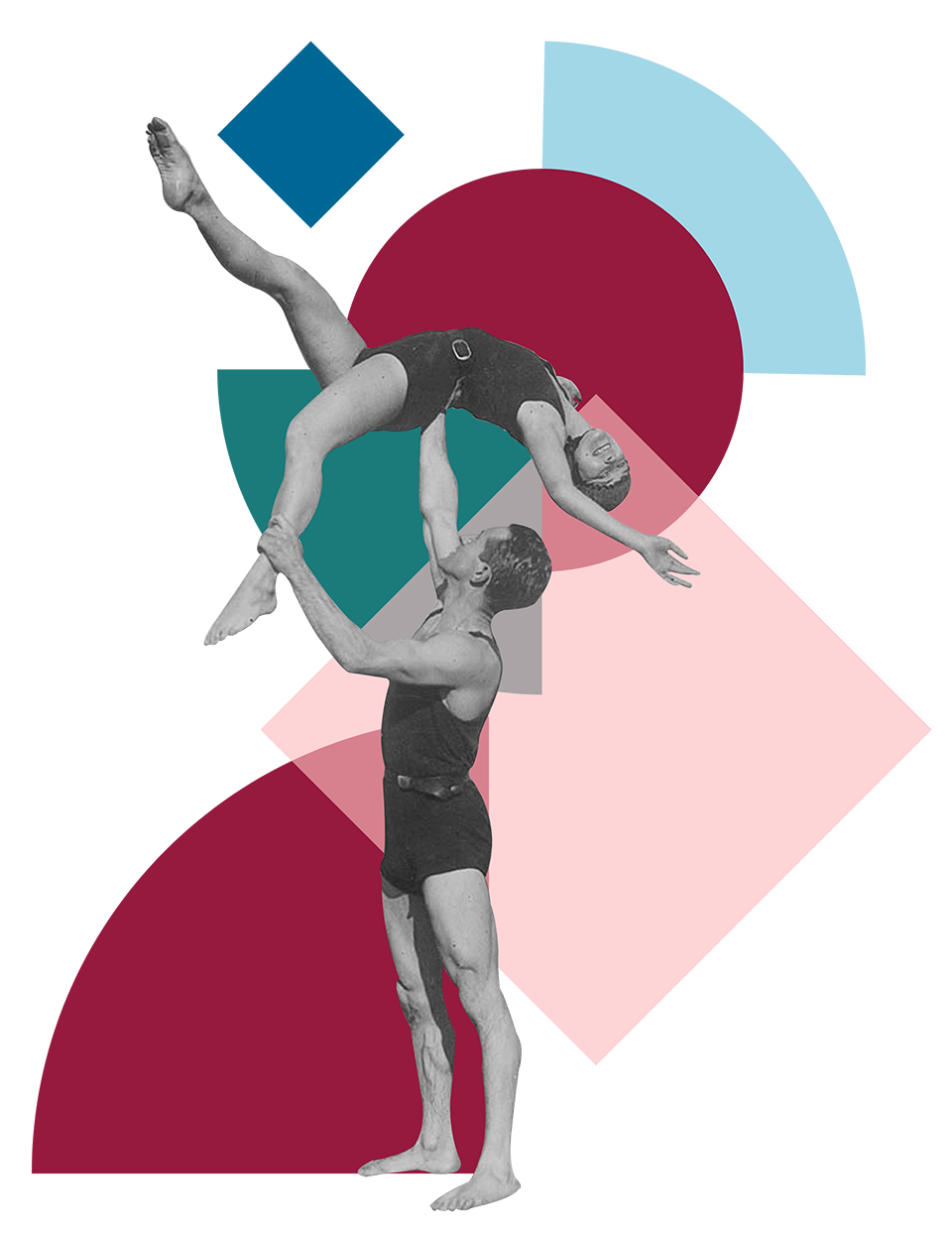 Champion
To CHAMPION ideas that are bold, audacious, adventurous and playful. We harness small moments of inspiration and develop them into wild and exciting realities.
Community
To build COMMUNITY through experiences that are innovative, dynamic and authentic. We are dedicated to bringing together like minded creatives and developing meaningful connections.